"White collar crime" refers to any offense that uses willful deceit to gain an illegal benefit. It is a very complicated area of law. You need experience and knowledge on your side. These types of charges can range from breach of trust theft to complex financial frauds involving insurance or commerce.
A breach of trust occurs when the crime is alleged to have happened in a relationship of trust such as that of an employee-to-employer or service provider-to-client. This type of offense is viewed by the courts as more severe than theft without breach of trust.
A sentence of jail time, even for first time offenders, is almost always sought by prosecutors. House arrest (a conditional sentence) for example, is no longer an allowable legal option for serious fraud charges.
It is more important than ever if you are facing breach of trust charges to consult with an experienced lawyer who can navigate this area of criminal law with skill and confidence.
KAVANAGH LAW GROUP brings years of experience in the area of fraud and white collar criminal matters. Tony Kavanagh, for example, spent several years as a prosecutor in the special prosecutions (white collar) unit of Manitoba Justice, and is especially well versed in this area. Our lawyers will fiercely protect your rights and advocate in your best interest. We provide you with critical information so that you can make informed decisions at all stages, including whether a plea bargain or going to trial is in your best interest.
Our team represent clients on all charges related to:
Breach of Trust Theft and Fraud
Commercial fraud
Credit card or Computer fraud
Insurance fraud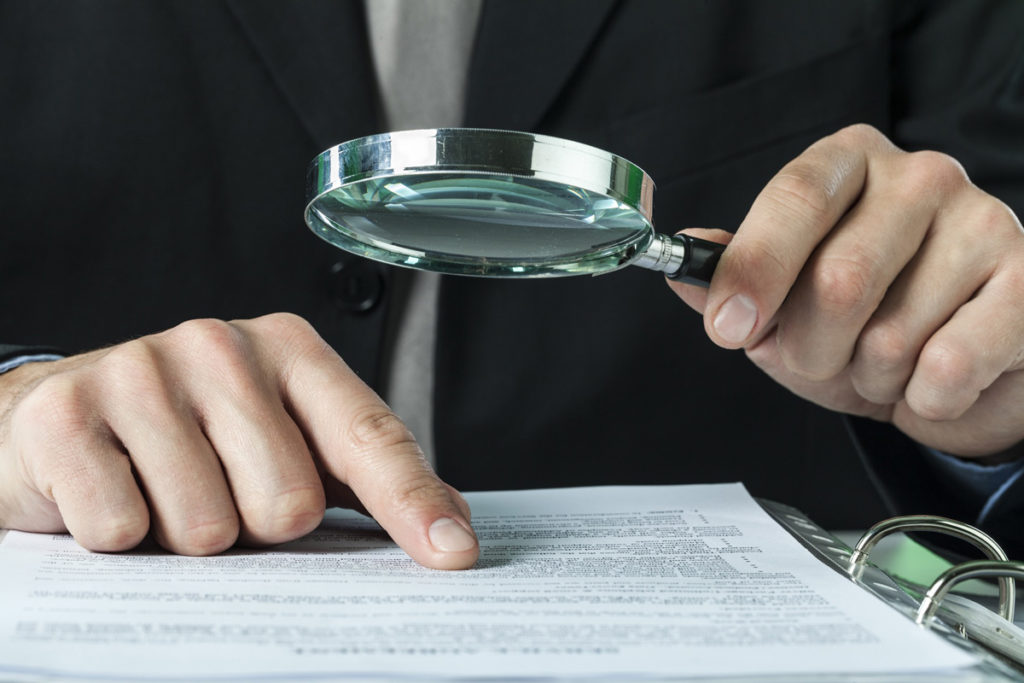 KAVANAGH LAW GROUP offers a range of services & fee options.
For a free 30 minute consultation, please contact a Kavanagh lawyer today.